Meet the University Dental Center Staff!
W. Habbal D.D.S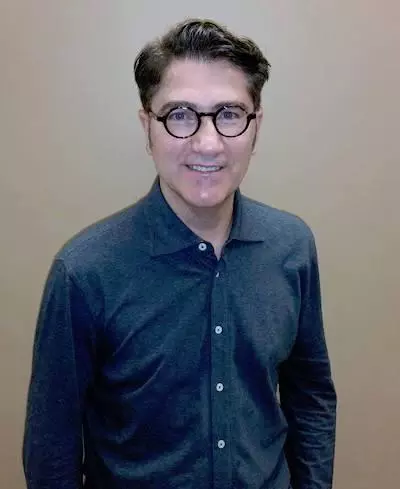 Dr. Habbal has been a dentist since graduating from Northwestern University in 1992. He completed his General Practice Residency at Evanston Hospital in 1993. His residency training included oral surgery, periodontal surgery, orthodontics, endodontics, and emergency medicine. He was also a part-time instructor at Northwestern University. Over the past years, he has attended many advanced studies in TMJ disorder, Orthodontics, Implants, and Cosmetic Dentistry. He is constantly striving to improve his skills and knowledge.
Although he treats adults and children, he believes certain conditions are more easily treated early with removable functional appliances reducing the need for braces later on. 
Dr. Habbal and his family have been residents of Palos Heights for 25 years and has been in private practice in Palos Heights since 1993, and is active in his community. He was President and Chairman of the Chamber of Commerce of Palos Heights. He is also an active member of the International Congress of Oral Implantologists, the International Association for Orthodontics, the American Dental Society, the Illinois Dental Society, and the Chicago Dental Society. 
In his spare time, he enjoys cooking, traveling, playing tennis and stays busy with his family, and tries to keep up with his four daughters. Dr. Habbal has been married to his wife Michelle for 20 years. She left her career as a Pharmacist to raise their four girls. You might even get to meet her as she is always in the office helping out.
Dental Hygienist 
Ana - R.D.H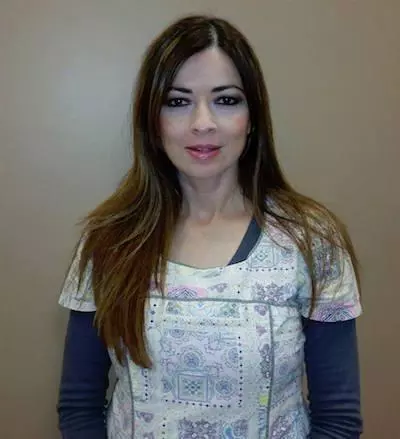 Ana has known Dr. Habbal since 1994 when she became his patient. In 1999 she was employed by Dr. Habbal as a Dental Assistant. As time passed, she explored the field of dentistry and realized this was the career choice for her. Several years ago she decided to further pursue a career in dentistry. Currently she is still working at University Dental Center as a Registered Dental Hygienist. 
She always enjoyed working in the dental field, but she also enjoys spending quality time with her two children. In her leisure time, she enjoys reading a good book or watching movies.
Dental Hygienist 
Marykate - R.D.H

Marykate is the newest member of the UDC crew, starting in 2020. She recently graduated from Fox College and obtained her license in Dental Hygiene. She loves educating her patients on oral health. 
In her free time, Marykate enjoys spending time with friends in the city.
Sue - Office Manager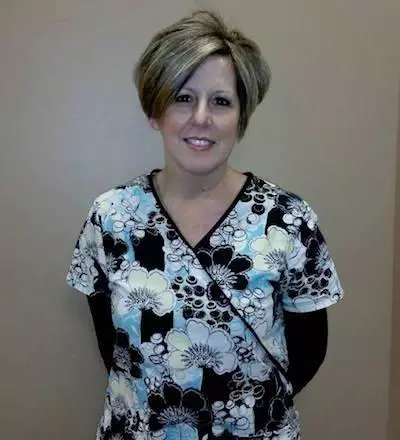 Susan has 38 years experience working in a dental field. She worked as a dental assistant and office manager for 20 years before starting with University Dental Center on 2004. She is the "go to" staff member if you have any questions regarding your dental insurance plan and benefits.
Joanna (Asia) - Dental Assistant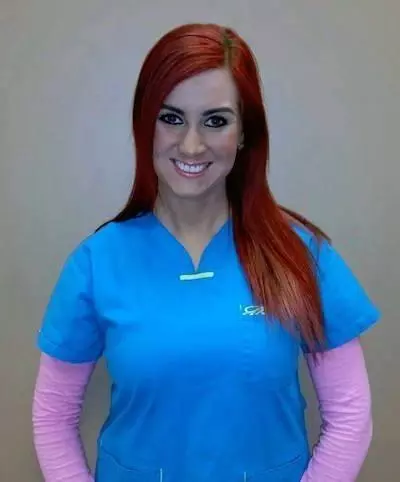 Joanna has been working at University Dental Center since 2008 as a Dental, Surgical and Orthodontic Assistant. Throughout those years, she attended some extra courses for Dental Assistants which allows her to help out more, and to do more work on patients. She really enjoys what she's been doing. In her free time she likes to spend time with her family and friends. She is always a happy person who loves to travel and to smile.
Dominika (Mika) - Dental Hygienist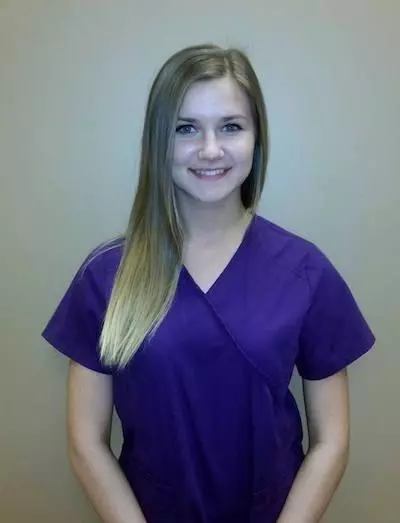 Dominika began working at University Dental Center in January of 2015. She graduated from Fox College and received her Dental Hygiene License in 2019. She loves teeth and helping her patients obtain a healthy smile! In her free time, Mika enjoys going to the gym or shopping.